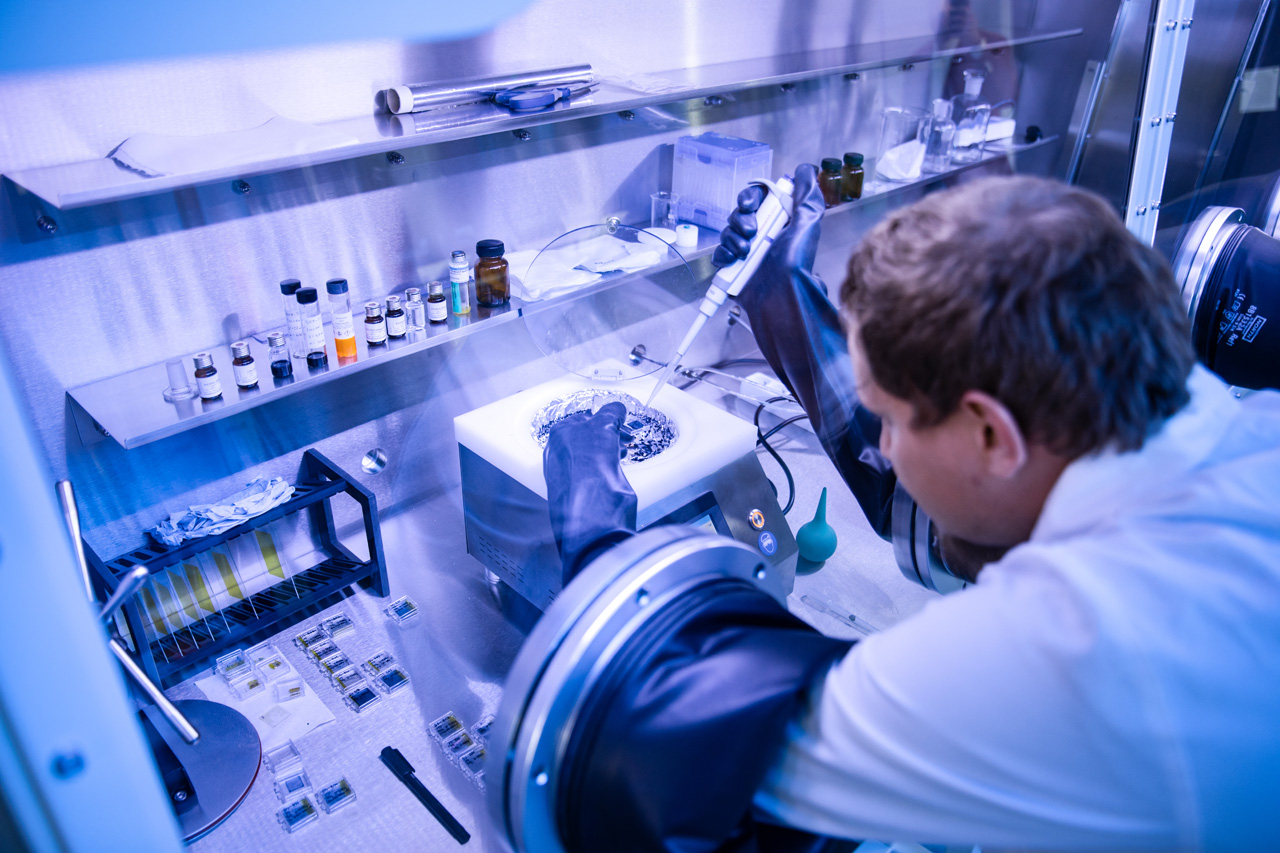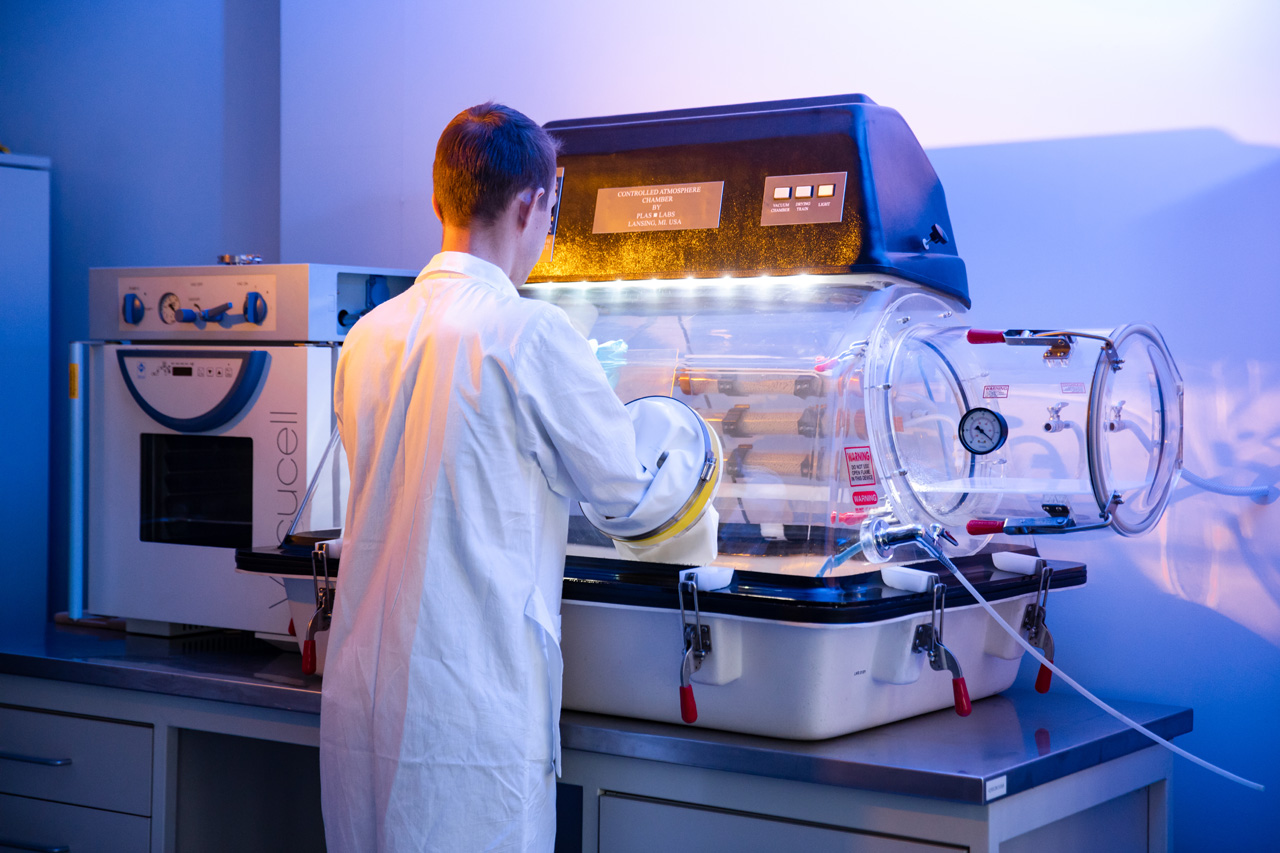 The use of knowledge and competence in the field of nanomaterials in order to detect viruses.
ML System is a highly specialized technology company with a very strong research and laboratory center, which since 2020 has been conducting research on the use of quantum physics phenomena in professional medical diagnostics. The company has 13 patents and 6 patent applications are pending. The total area of ​​production plants with warehouses and the research and development center of the company is over 20 thousand square meters. The company's offer also includes innovative photovoltaic solutions integrated with buildings (BIPV), as well as a wide range of traditional photovoltaic products, Smart City products and specialized glass, including for the automotive industry. ML System products are an attractive alternative to traditional building materials. The company is a leader in its industry on the Polish market. Moreover, according to the Building Integrated Photovoltaic Skylights Market 2020-2027 report, the company is one of the key BIPV producers in the world.
patent applications pending
mln PLN - value of laboratory equipment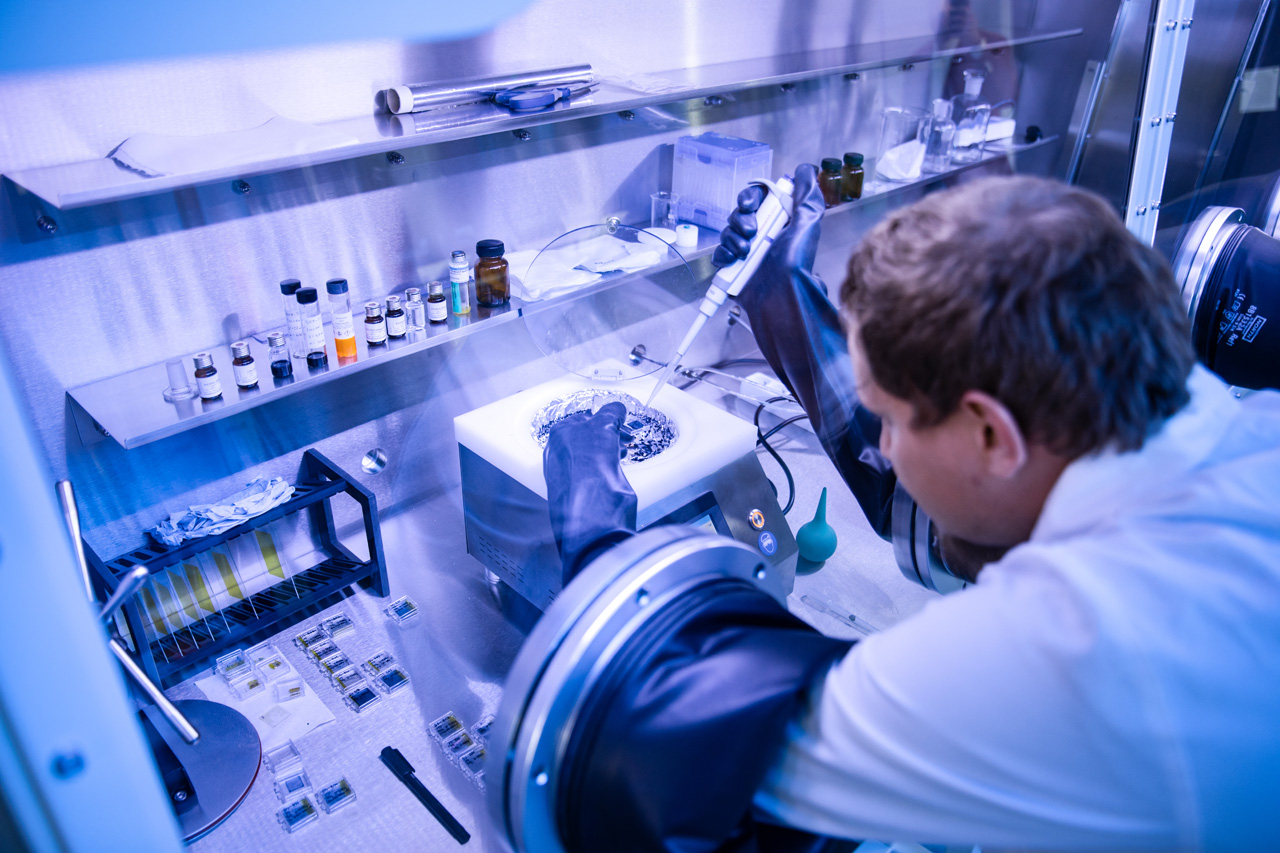 Wykorzystanie wiedzy i kompetencji z zakresu nanomateriałów w celu detekcji wirusów.
ML System to wysoce wyspecjalizowana spółka technologiczna z bardzo silnym zapleczem badawczo-laboratoryjnym, która od 2020 r. prowadzi badania w zakresie wykorzystania zjawisk fizyki kwantowej w profesjonalnej diagnostyce medycznej. Spółka dysponuje 13 patentami, a sześć zgłoszeń patentowych czeka na rozpatrzenie. Łączna powierzchnia zakładów produkcyjnych z magazynami i centrum badawczo-rozwojowym spółki wynosi ponad 20 tys. m kw.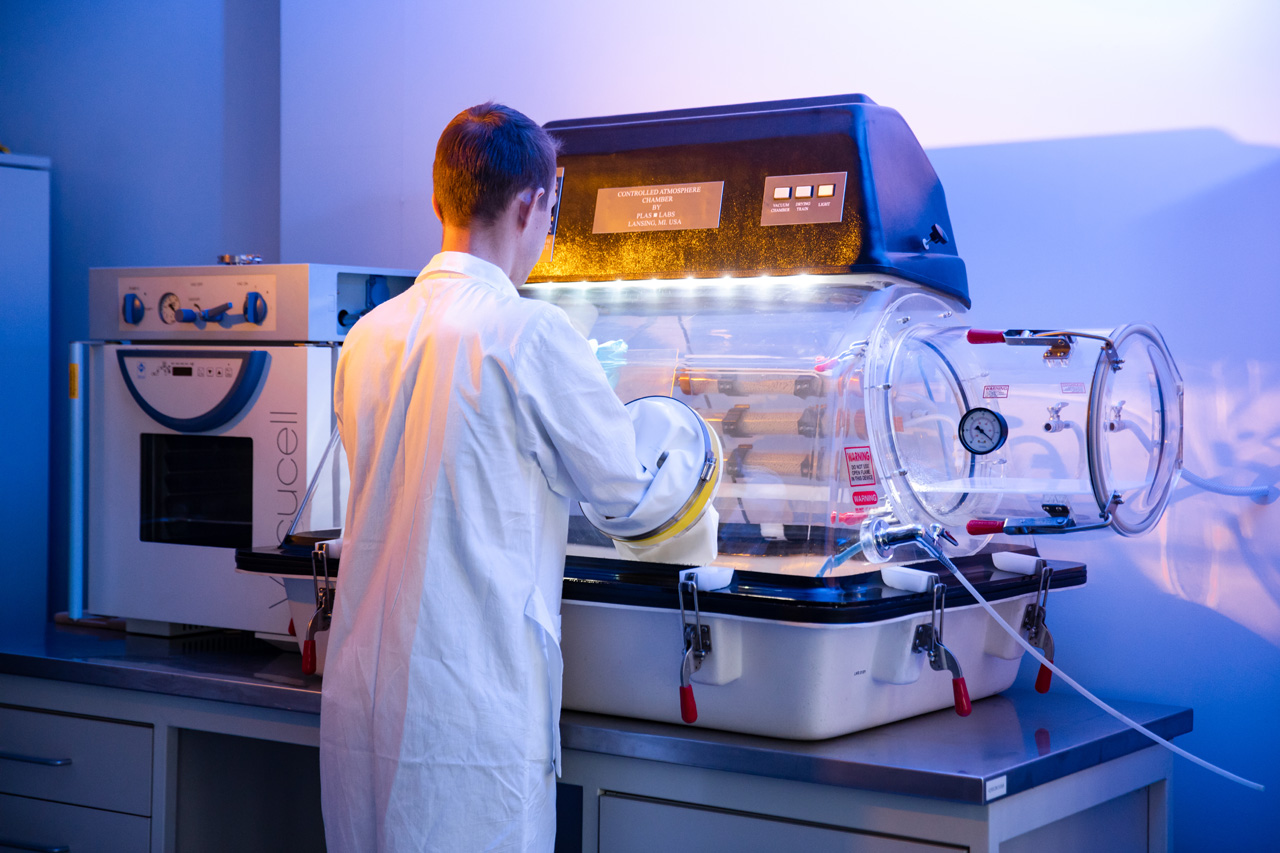 Oferta spółki to również innowacyjne rozwiązania fotowoltaiczne zintegrowane z budownictwem (BIPV), a także szeroka paleta produktów tradycyjnej fotowoltaiki, produktów Smart City oraz specjalistycznego szkła, w tym dla branży automotive. Produkty ML System stanowią atrakcyjną alternatywę dla tradycyjnych materiałów budowlanych. Spółka jest liderem w swojej branży na rynku polskim. Co więcej, zgodnie z raportem Building Integrated Photovoltaic Skylights Market 2020-2027, firma należy do grona kluczowych producentów BIPV na świecie.
mln PLN - wartość urządzeń